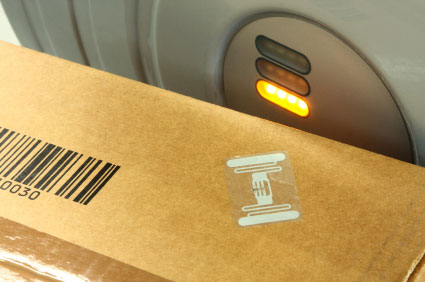 Did you know that 72% of retailers plan to upgrade their supply chain with real-time visibility enabled by automation, sensors and analytics? And, 70% of
these retailers
are planning to provide item-level RFID tracking technology.
Additionally, the International Air Transport Association (IATA) shared results of a study finding that RFID can reduce the number of mishandled bags globally up to 25 percent by 2022.

Delta Airlines, for example, is already using RFID technology at 84 airports.
So, what does this mean for future of material handling at parcel & distribution centers, as well as airports?