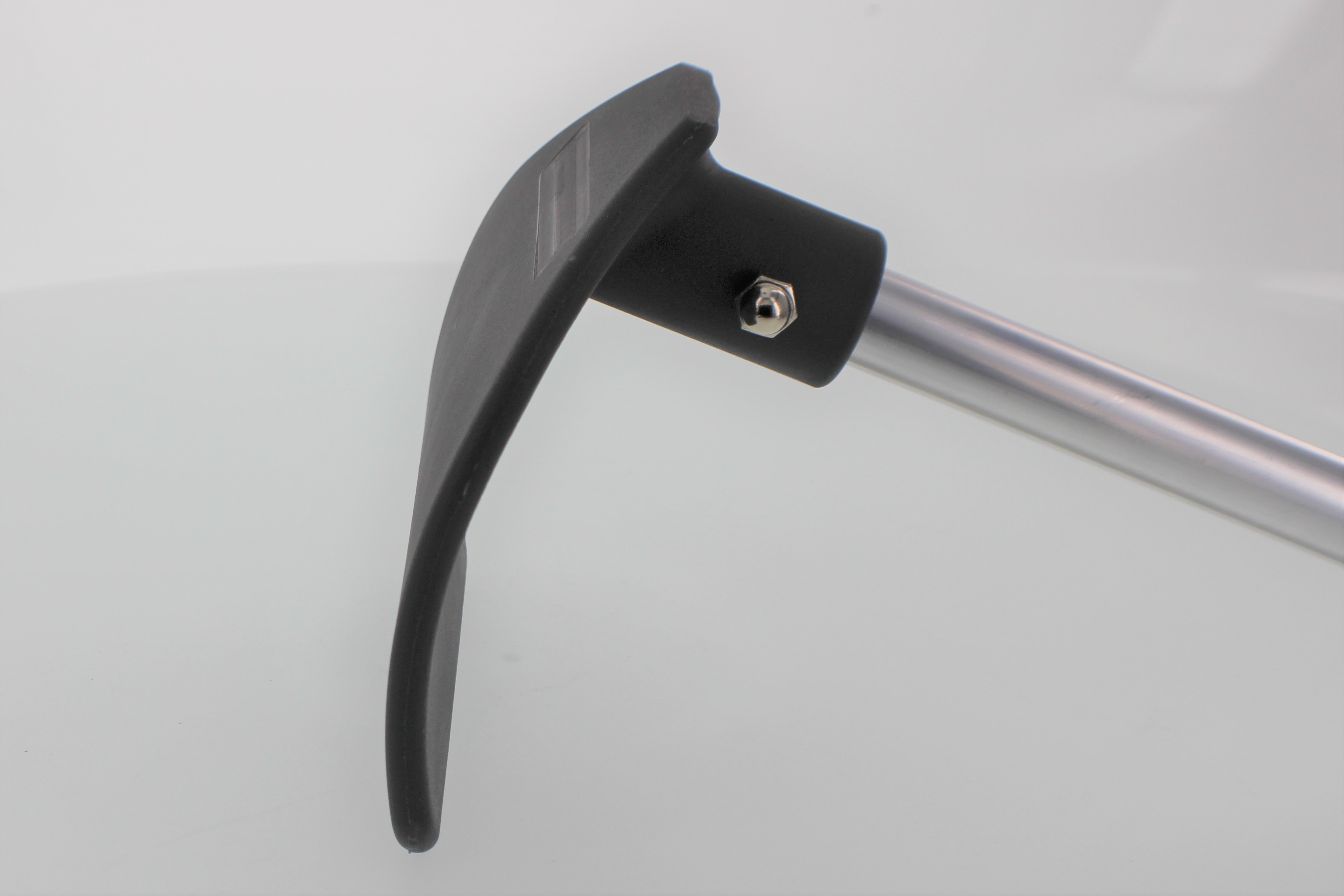 Whether your company moves thousands or millions of packages, operational inefficiencies, product damage or downtime can mean the difference between success and failure.
Globe's engineering team noticed that distribution centers were using bent metal makeshift tools to unjam packages on conveyor systems. Sometimes the bent metal ends were welded or fastened and the sharp edges of the tool punctured the package or damaged the product. These makeshift tools aren't easy to repair, causes product damage and are not safe for package handlers or employees.
Globe has created three different jam break products to address issues commonly encountered when using makershift tool used at distribution centers. And, Globe's jam break products provide an ergonomic solution to increase operational performance and enhance employee safety. Made with Brandonite® 1000-75D material, Globe's jam break products can withstand extreme wear and tear normally encountered at distribution centers, airports and warehouses.