What Does Self-Lubricating Mean?
Self-lubrication by definition means that the lubricating agent must be an integral element of the original material. The lubricating agent can't be a material added on or attached to the original material. It can't break down and must be a part of the original material for the part's life's expectancy. One of our most popular self-lubricating products is the our Globe impeller, or the Run-Dry® Impeller.
Why Use Self-Lubricating Materials?
By incorporating self-lubricating materials into a part, you can save costs, time, money, and maintenance. If a material contains self-lubrication additives, you can eliminate the need for continuous lubrication or reduce the risk of wear. In certain cases, you can also eliminate the need for ball bearings or lubricators altogether. And, in the case of water pumps, you can run a pump longer in a run-dry state by using self-lubricating impellers. These parts generally last longer than traditional metal, plastic or rubber parts.
Does Globe Offer Self-Lubricating Materials?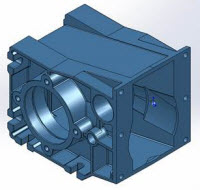 Many of the parts manufactured by Globe contain self-lubricating materials with extremely low coefficients of friction for more reliable, durable, and cost-effective use because they don't breakdown, warp, shatter or chip. The lubricating agents are fully integrated into the composite material which means that the lubricating agent is constantly present for the full life expectancy of the part. The lubricating agent won't break down, can't wear off, and will never need to be replaced.
What Type of Self-Lubricating Parts Does Globe Offer?
Globe makes parts and components for many industries using its Brandonite® family of materials, including oil and gas exploration, material handling, marine and parcel systems. Some examples of Globe self-lubricating parts include: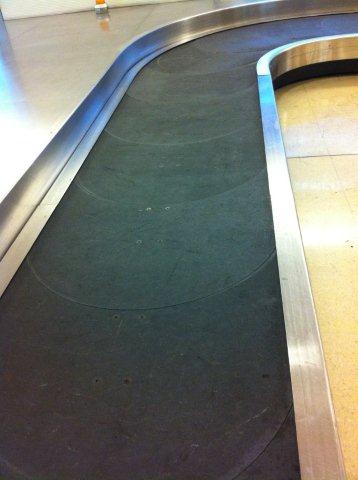 Globe has a wide variety of self-lubricating parts that endure basic wear and tear longer and more effectively than steel or other plastic parts. This inherent durability means fewer part replacements, less downtime, and lower maintenance costs.
Let us show you how we can transform your parts and assemblies to accomplish the same goals.
References