The CMT Materials Team
We are an innovative materials company.
When CMT Materials began developing new syntactic materials in 1998, our founders explicitly stated that the company would be dedicated to Innovation, Performance & Customer Service. Our products speak for themselves in the market; our people are the foundation for our customer service.
Michael Junior Operations Manager
Kathleen Boivin Sr. Materials Engineer and QC Manager
John Shpack Process Specialist
John Moy HYTAC® Sales & Marketing Manager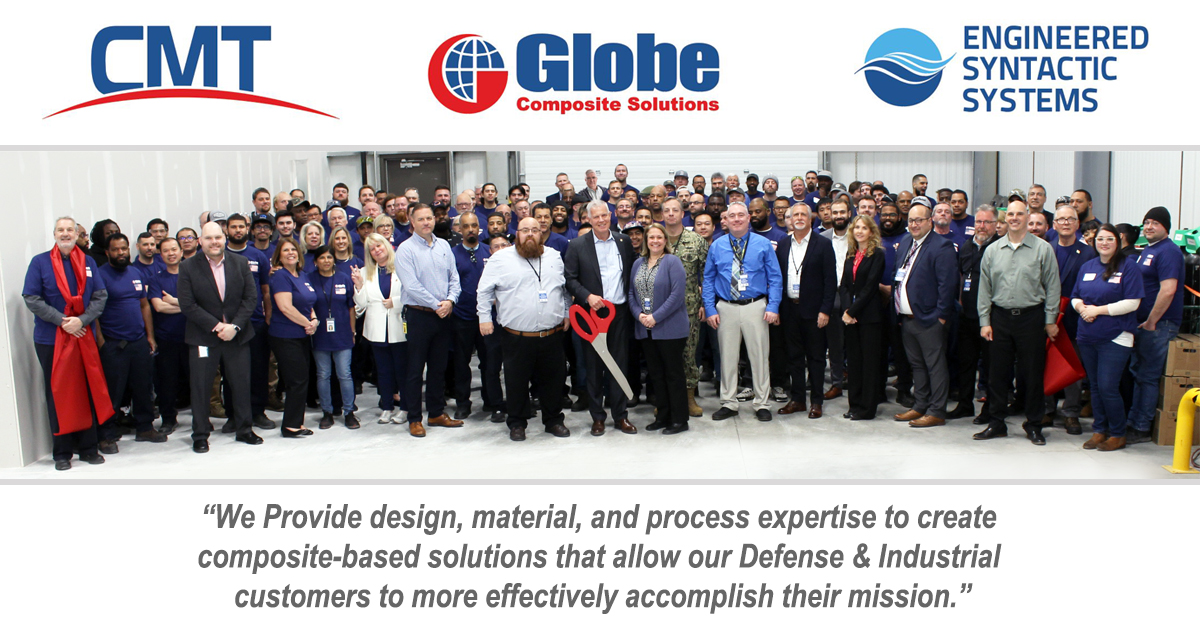 CMT Materials has established a culture for success. We are passionate and energetic with each other and with all of our customers. We remain focused on what we set out to do each day and take responsibility for each action and decision that we make towards our goals. Each one of us is resourceful and we have a high bias for action in the workplace. We are inquisitive, creative and continually ask "why?". We are lifelong learners who strive towards success and growth in our business and lives.