Market-leading producer of elastomeric based products
We design and manufacture elastomeric based products for
the U.S. Navy submarine and surface fleets. Products include
special products that enhance the survivability of our fleet.
Our products are on every submarine, destroyer, cruiser,
and aircraft carrier in the U.S. Navy.
We strive to provide only the highest quality products and solutions to our customers. Westland Technologies is both ISO 9001 :2015 certified and AS - 9001 compliant. We have decades of experience that supports our ability to provide products that perform.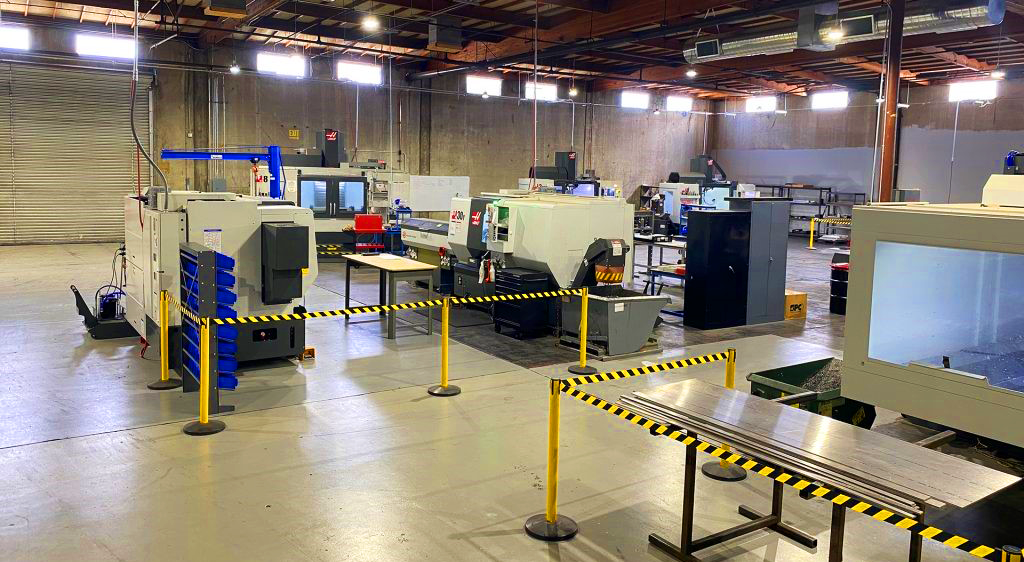 DESIGN - PROTOTYPE - MANUFACTURE - QUALIFY - MODERNIZE
F35 LIGHTNING II – BELL 412 EX – ARLEIGH BURKE DESTROYERS – BOEING XLUUV
FORD and NIMITZ CARRIERS – TRIDENT MISSILE – CPS MISSLE
LA, OHIO, SEAWOLF, VIRGINA, and COLUMBIA CLASS SUBMARINES
Machine Shop and Quality Testing Capabilities
URETHANE CASTING – RUBBER MOLDING – RESEARCH and DEVELOPMENT
TEST and INSPECT – CMM – MIL-SPEC COATINGS
WESTLAND MACHINE SHOP is AS9100 COMPLIANT