Great Plugs = Great Parts
Each grade of HYTAC® is optimized for performance with different types of plastic, temperature use, machining conditions, surface finish and durability. The right material choice improves material distribution, enhances clarity, reduces plastic residue sticking to the plug, and maximizes plug life.

Our product line includes syntactic foam which is available in a variety of sizes: rod, sheet, or block. We also offer custom-cast solutions for large plugs with complex geometries.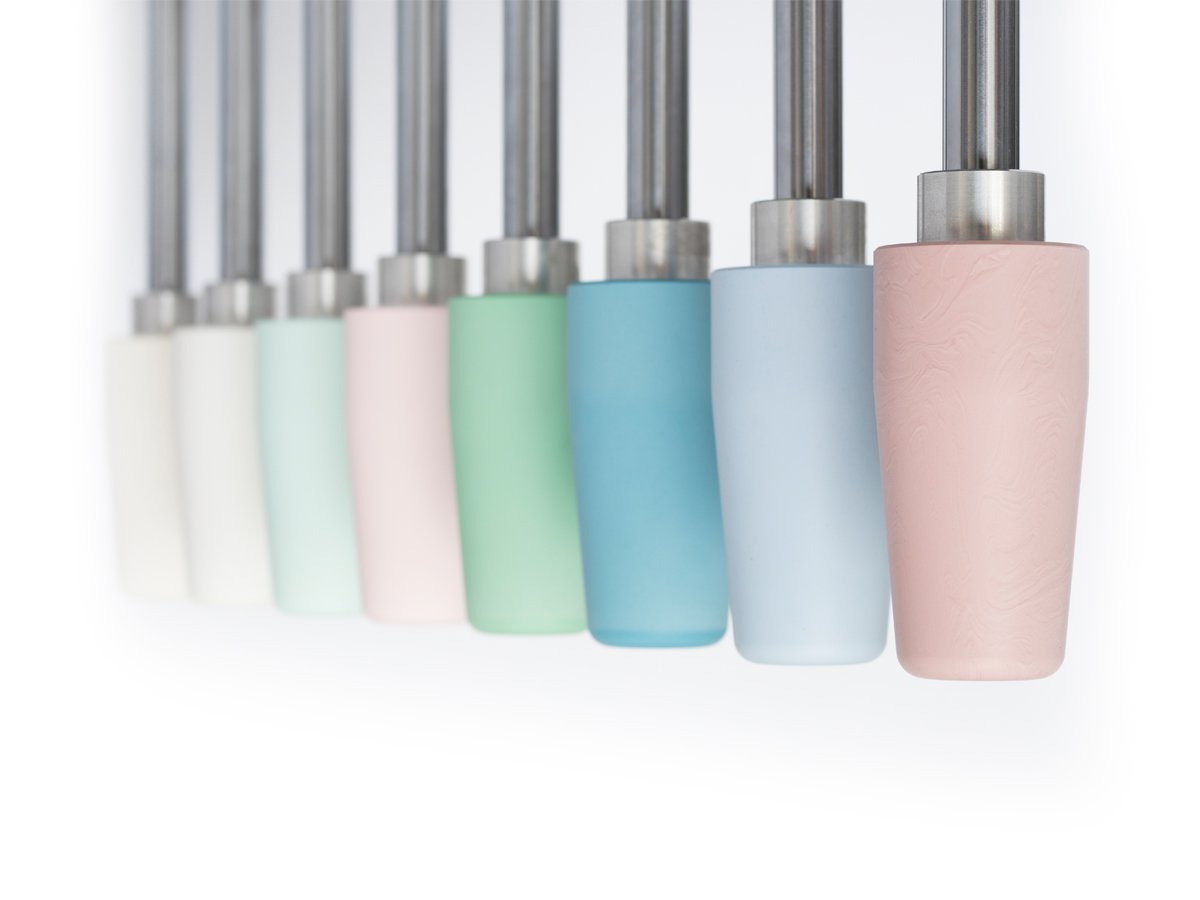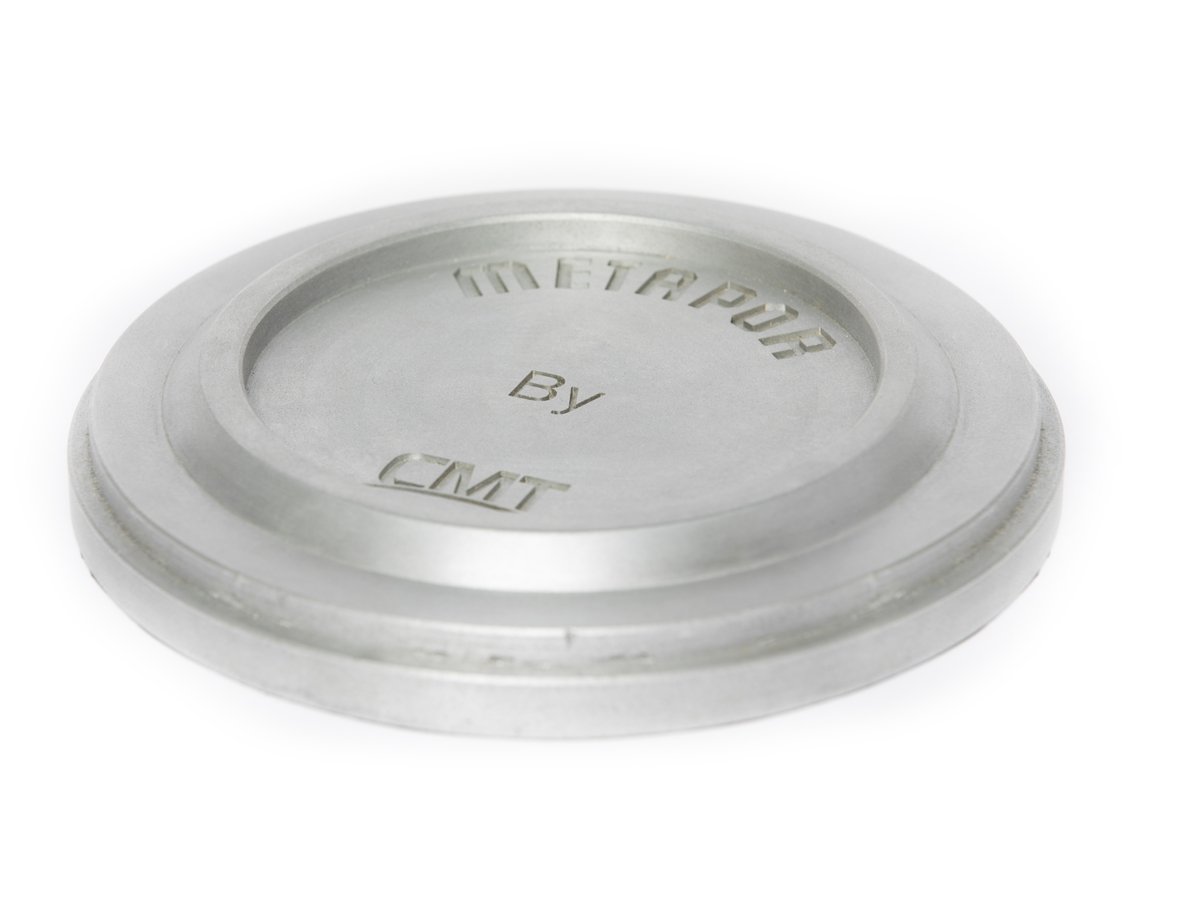 The micro-porous structure of the material provides numerous advantages that are useful in the thermoforming industry as well as for vacuum clamping and air cushion devices.
CMT is the North American distributor for the METAPOR® line of porous aluminum materials.
These tough and machinable epoxy toolboard materials are an excellent choice for constructing forming tools, master models, fixturing and other heat resistant applications.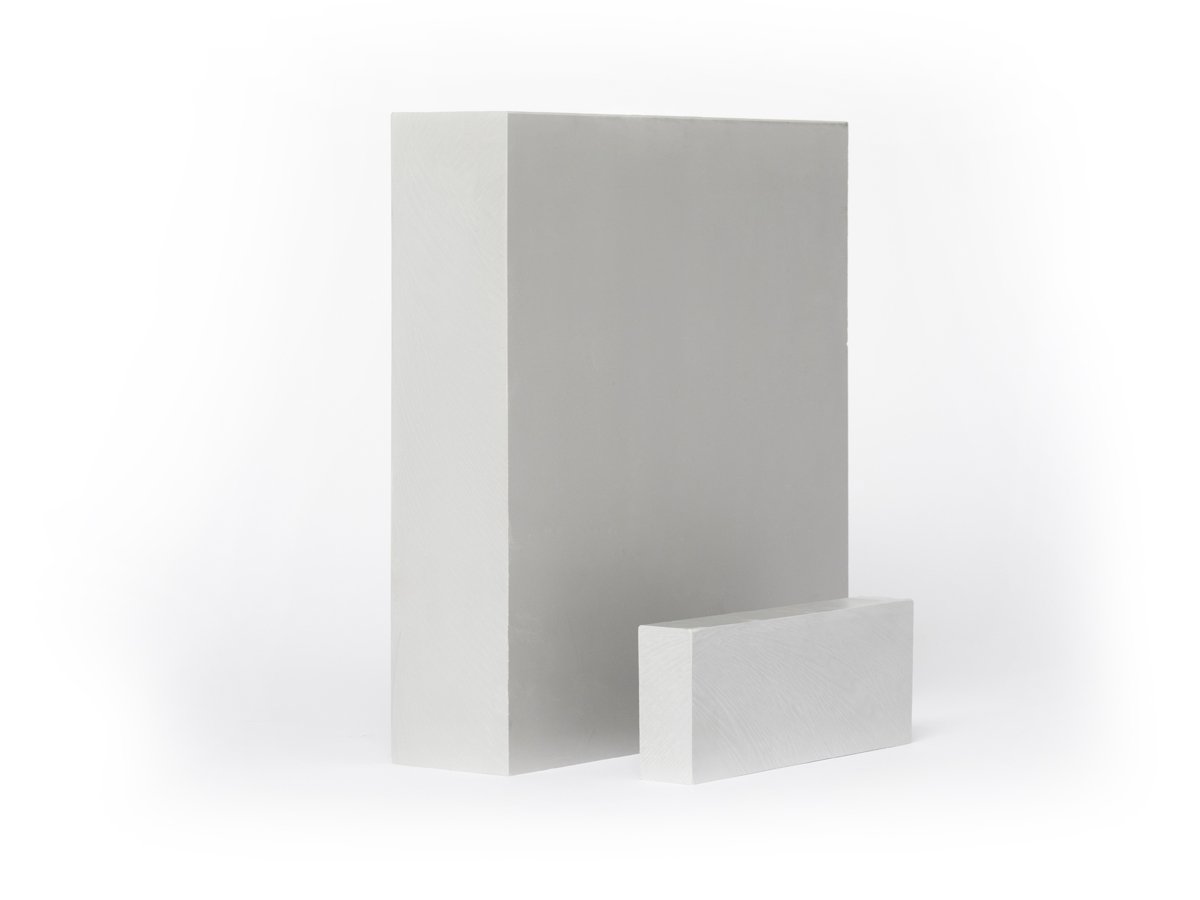 Our innovative tooling materials are used by leading




toolmakers & thermoforming companies worldwide.